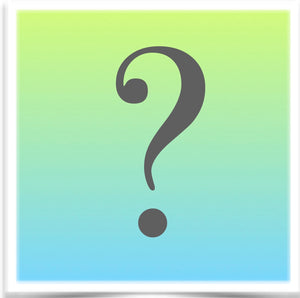 Kit includes fabric and instructions to make a quilt top equivalent to twelve 12-inch blocks. 
This quilt kit stands alone, or combines with one or both kits from Charlotte Angotti and Kimberly Einmo. (I've adjusted the price here, because my kit is not laser-cut like Charlotte's, nor does it include a ruler as Kimberly's at $125.)
Join us for the reveal party on Zoom, where all three designers share their collaborative quilts.
Difficulty level? Light summer fun.
Free shipping by USPS Priority Mail, US only.